Bilil Akkadin-emodo is Keshul Akkadin-emodo's apprentice seer. S/He is one of the major characters of the Stone Moon trilogy, which begins with
The Worth of a Shell
.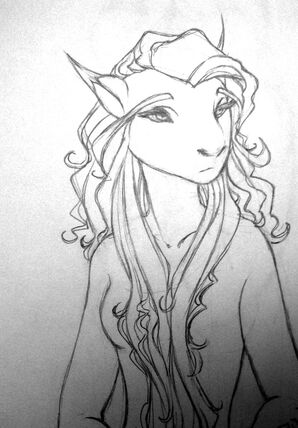 A believer, a gentle Jokkad, quiet and generous of spirit, and yet steadfast in his/her own way.
Born emodo with champagne-golden skin and creamy gold hair and bright, light green eyes, slim fingers and small palms, with a slight wave to his hair. Turns anadi very late in life.
Related Fiction
Edit
Ad blocker interference detected!
Wikia is a free-to-use site that makes money from advertising. We have a modified experience for viewers using ad blockers

Wikia is not accessible if you've made further modifications. Remove the custom ad blocker rule(s) and the page will load as expected.